Make Us Your Restoration Contractor
The loss of your home or business due to a disaster such as a fire or flood is devastating. Not only is your home or business destroyed, but oftentimes your personal belongings and precious mementos are lost as well. During the clean-up and restoration process it is best to choose a company that you can count on. Service Master is the industry leader in restoration repair and will help you pick up the pieces and rebuild your home or business after an unexpected catastrophe.
Service Master is what you want in a restoration contractor.
Service Master of Pittsburgh offers you: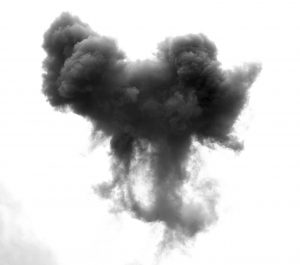 Expert Knowledge
Reliability
Understanding
Certified Professionals
Service Master also works directly with insurance companies so that you don't have to deal with the stress and hassle of trying to financially recoup what has been lost.
Fire and Smoke Damage Restoration
Service Master experts are trained to restore your home or business to its previous condition after the devastating effects of a fire. Service Master will handle everything from cleaning up debris, to repairs, as well as handling the effects of smoke contamination. With Service Master you can rest assured that your home or business is in good hands. Let Service Master not only restore your home or business, but give you your life back as well.
A fire not only effects your physical space, including your belongings and property, it is also can cause emotional distress when dealing with the aftermath.
Because Service Master can handle all aspects of fire and smoke damage restoration, there is no need to contact multiple companies. Service Master handles everything. Why deal with the hassle of contacting multiple companies for clean-up and repair to get your home back in working order?
Service Master does it all.
Water Damage Restoration
Service Master not only restores your home or business after a fire, but also after the damaging effects of a flood.
After a flood, Service Master will do the following:
Assess the damage
Extract water
Remove damaged contents
Dehumidify
Decontaminate
Repair
It is important to contact a professional restoration service after a flood. There are many unseen effects of flooding such as mold and mildew that are difficult to remove. Experts such as Service Master know the correct way to remove mold and restore your home or business to its original condition.
Call Service Master, Pittsburgh's trusted name in home restoration service for over 50 years!